 FASTER - SANITARY - SPACE-SAVING
The GOS (Glove Onput System) works with modern turbine technology to simplify the process of putting on rubber gloves in the medical industry and make it more hygienic.
Why should you use the GOS?
The most important precaution in the medical industry but also in many other industry's is to prevent and protect against infection bacteria's. To achieve this hand hygiene is the most important factor.
Epecially after disinfecting the hands, it can often be challenging to put on a new pair oft gloves without touching the fingertips or other critical areas of the glove with the bare hands.
The GOS was developed especially for helping with these problems in your daily routine of putting on rupper gloves of any size and colour.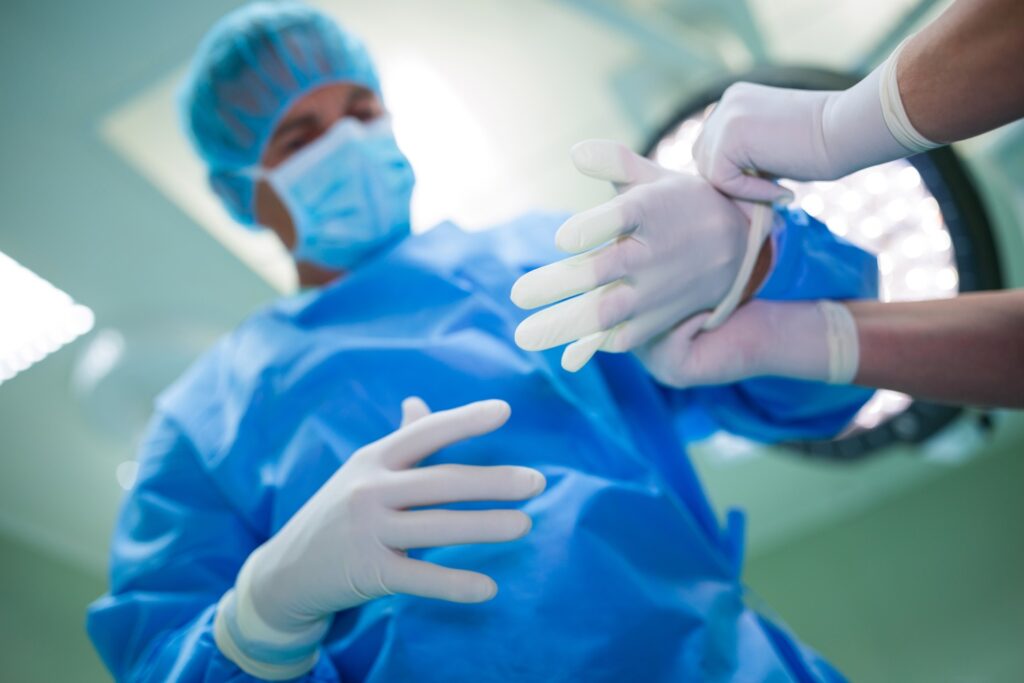 Reduction of the daily preparation time to. Reduction of daily Set-up time. See for yourself in a short Clip!
The GOS makes putting on several layers of gloves with even wet hands much faster and simpler.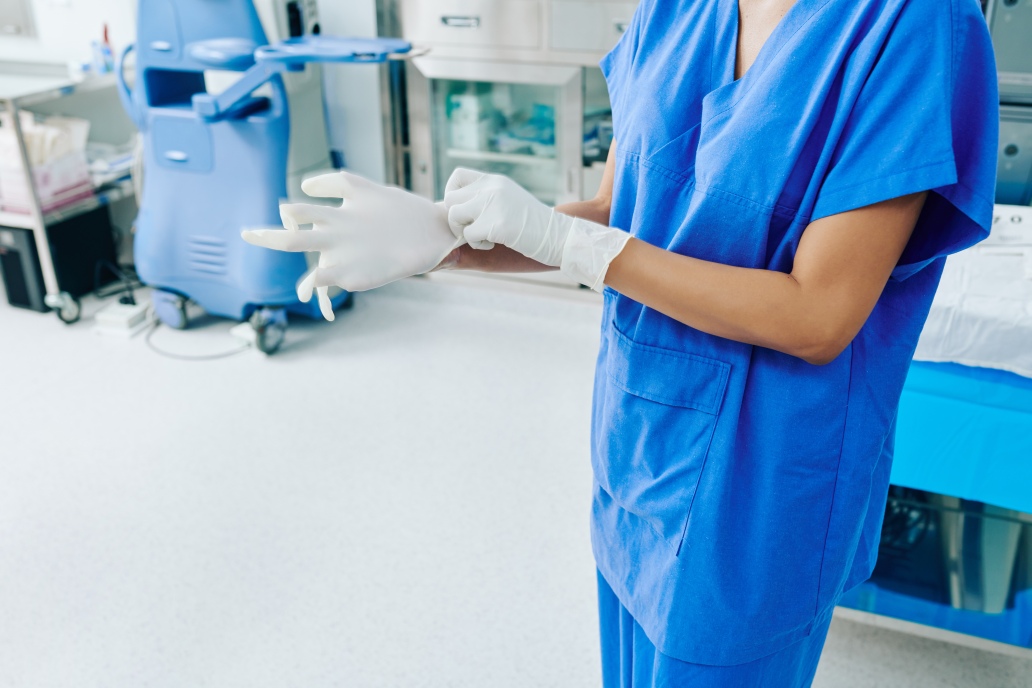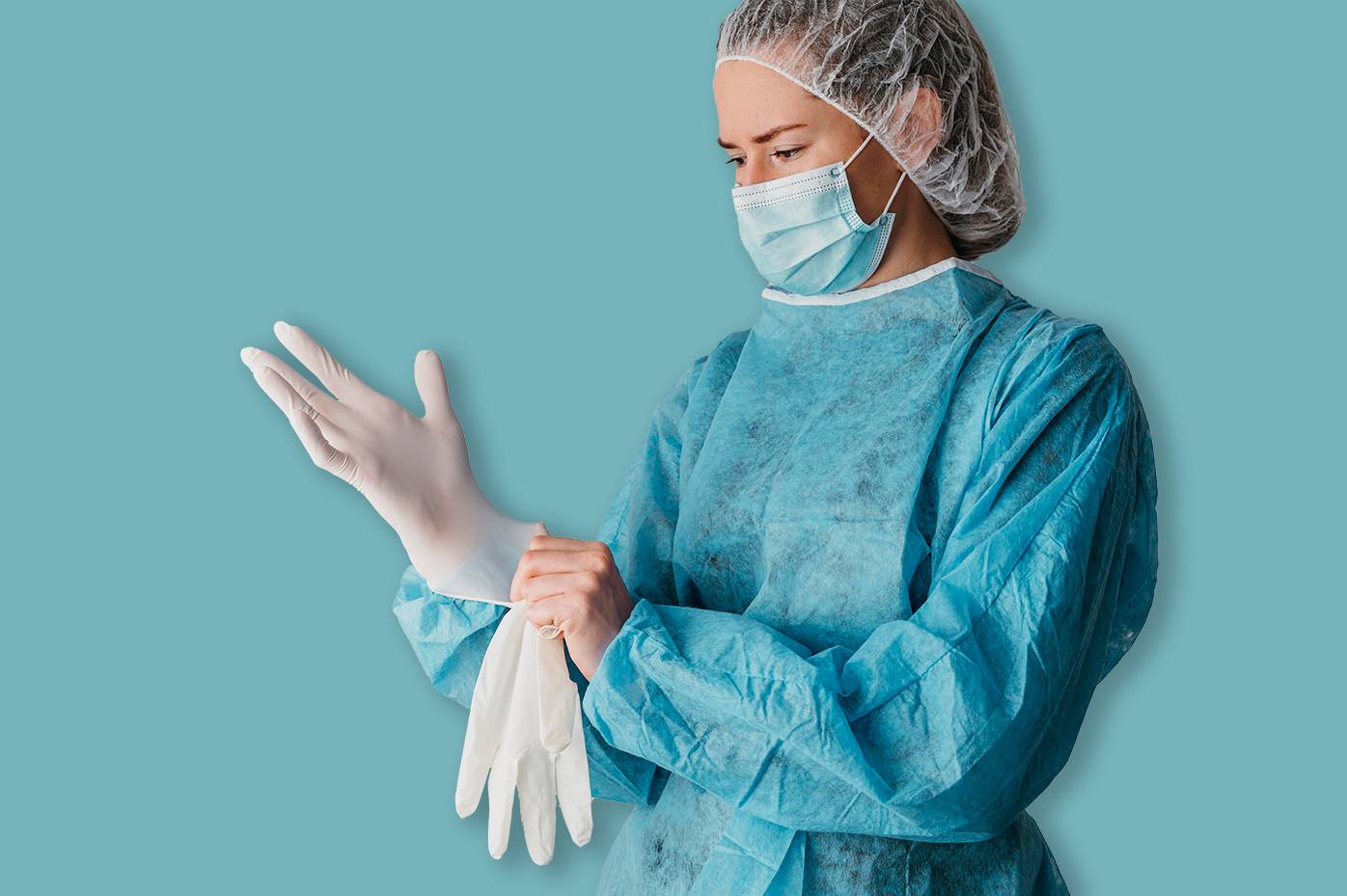 With the help of the GOS you reduce particles, bacteria's, and germs on critical areas of the gloves by not touch the tips to proper postion glove on the hand.
The GOS hips putting on every size and colour of rubber gloves even over cleanroom suits.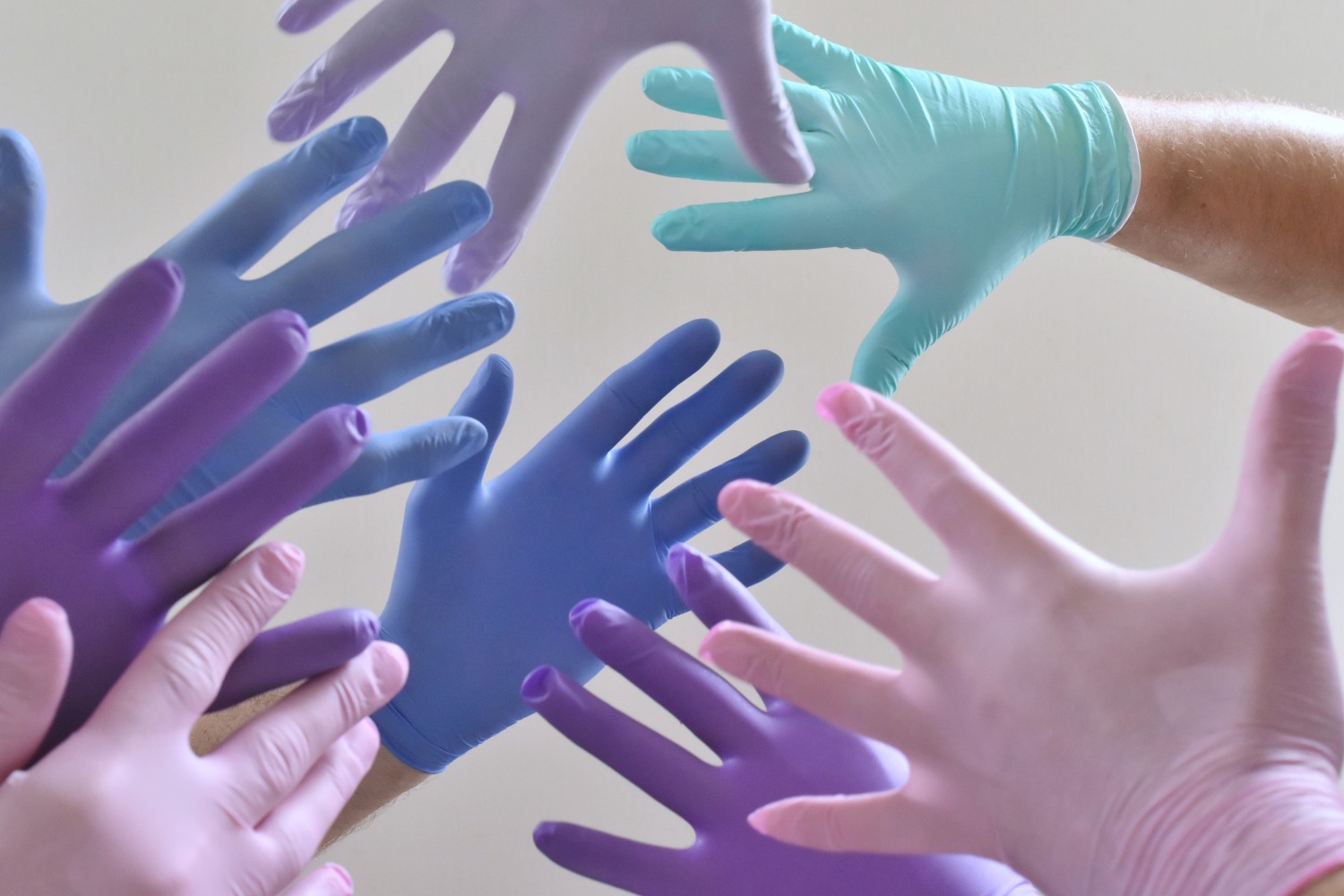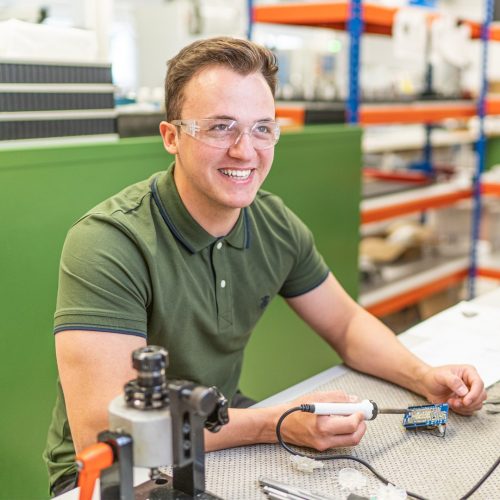 With more than 30 years of experience in product development, we are in the second generation of successfully meeting the expectations of the market.
MADE IN AUSTRIA
The GOS is completely developed and built in AUSTRIA. From the making of the design up to the assembly.
The GOS requeres only a normal power conection.
The GOS does not require any further Software.
The GOS can be used in any area of application where rubber gloves are needed or a part of a daily routine.